Ingredients (for 6 servings):
400g of dry lentil
1 onion, 1 medium carrot
1 stalk of celery
0.3g of Saffron of Nepi in pistils
1 spoon of chopped tomatoes
A pinch of salt & pepper
5-6 spoons of Extra virgin olive oil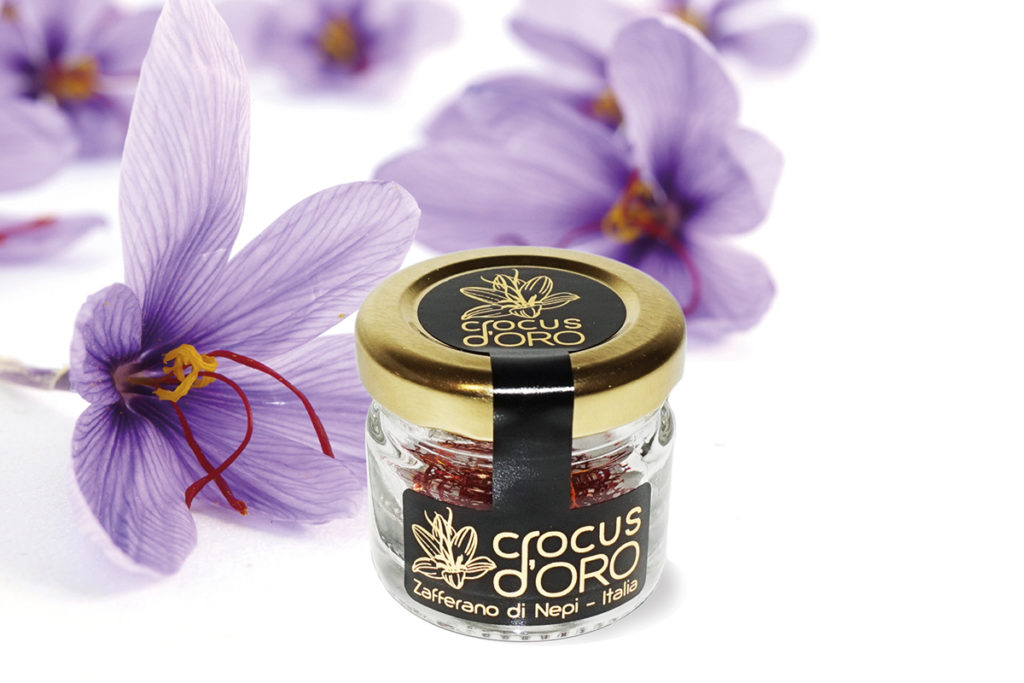 About Saffron broth
First of all, it is primary to prepare the Saffron broth. Put the Saffron pistils in a liter of boiling water. Then make them rest for 24 hours.
Preparation
Rest time is an important step for lentils too. Once you are sure you have a rinsed and impure food in your hands, you can dip your 400g of lentils in a cold water bowl. So as you did for the Saffron, make them rest for about 24 hours.
Now you take celery, carrot and onion: peel and cut them in some slim pieces. Put everything in a pan with a little bit of hot oil, then add a chopped tomatoes spoon. Meanwhile you mix it, season with a pinch of salt and pepper. Fry over medium heat until the onion is golden.
So it's time to drain the lentils. Once you did it, pour it into the pan: keep the medium flame and let it cook for another 3 minutes.
After that, go back to the Saffron broth: once past twenty-four hours, you can filter it, leaving aside the pistils. After heating it, start pouring a little at a time into the pan, cooking over a low heat for about 45 minutes, with a lid. Only when the cooking is finished you can add the pistils, accompanied by a little bit of extra virgin olive oil.
Enjoy your meal!
%
|
%
|
%